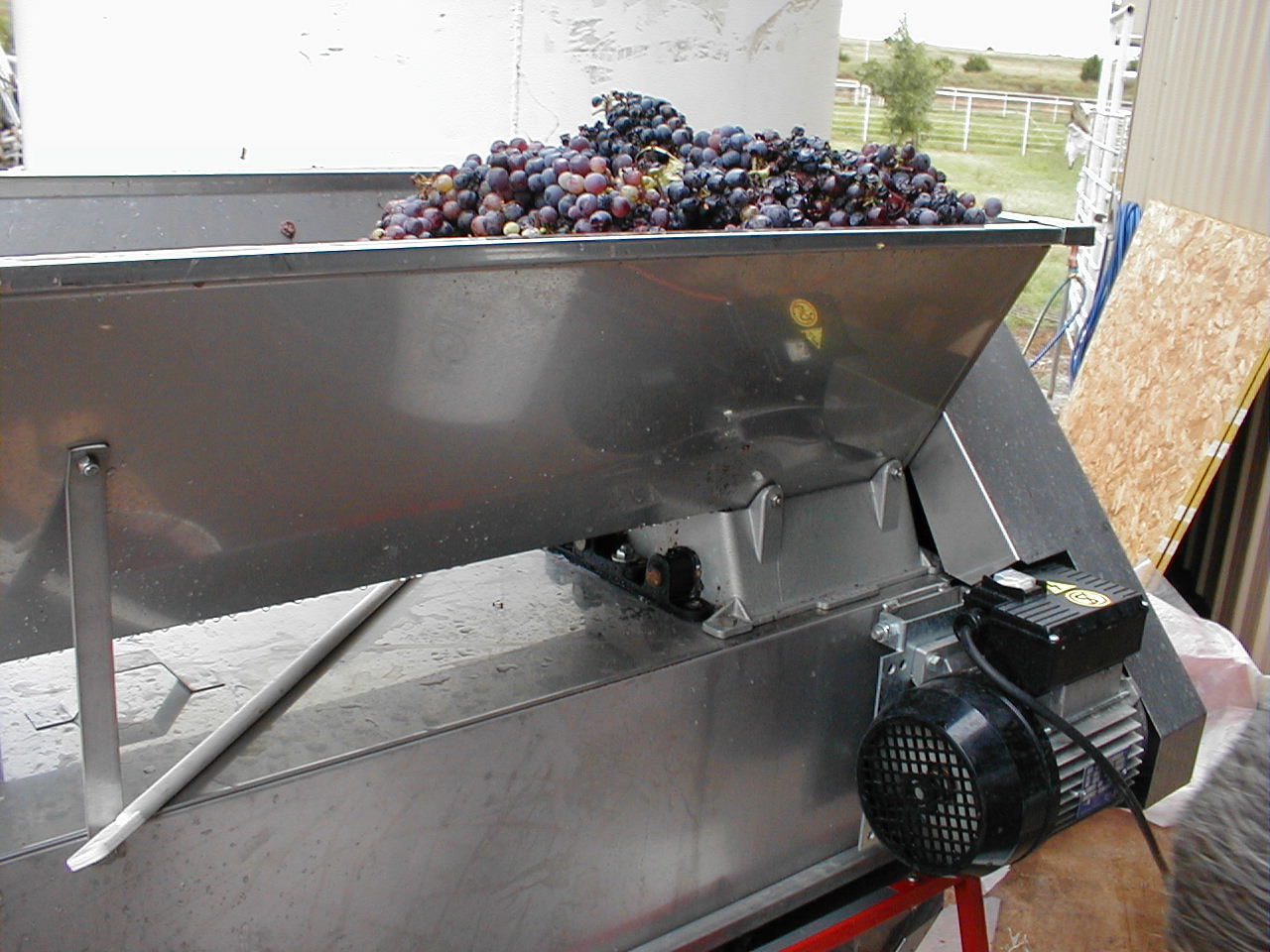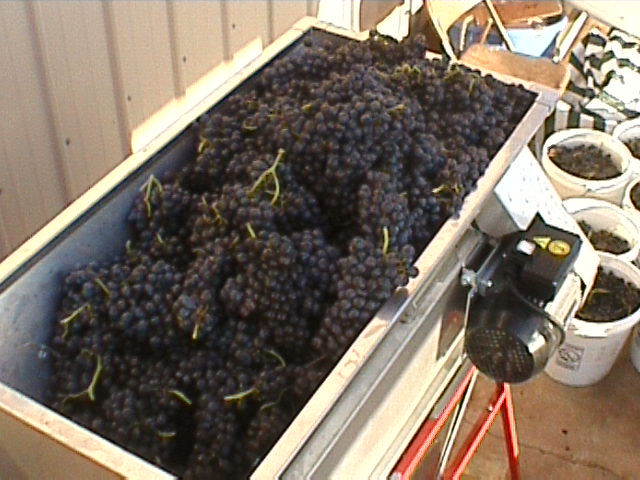 From the Vine to the Bottle
From our 28 acres of vineyards (24 at the winery and 4 more in Cyril), with 17 varieties from all over the world, we make our own wine, from our own grapes. We also use some very special outside grapes and ingredients for our secret blends.
All our wine is cellared and bottled on site. Our state-of-the-art bottling line can bottle 50 bottles per minute.
We've been doing this since 1998, when we planted our first vines. Come on out and enjoy the fruit of our vines in the lovely pastoral Oklahoma countryside.
Tastings
Begin your visit at our tasting bar. Our friendly hostess will answer your questions and help you find the wine that is perfect for you. Pick out the wines you love, and we'll have them boxed up for when you are ready to go.
If the weather is right, you can enjoy a large taste or two (aka, a glass of wine)glass or two on our patio.
Bring your friends and make it a perfect Day Trip!